About Us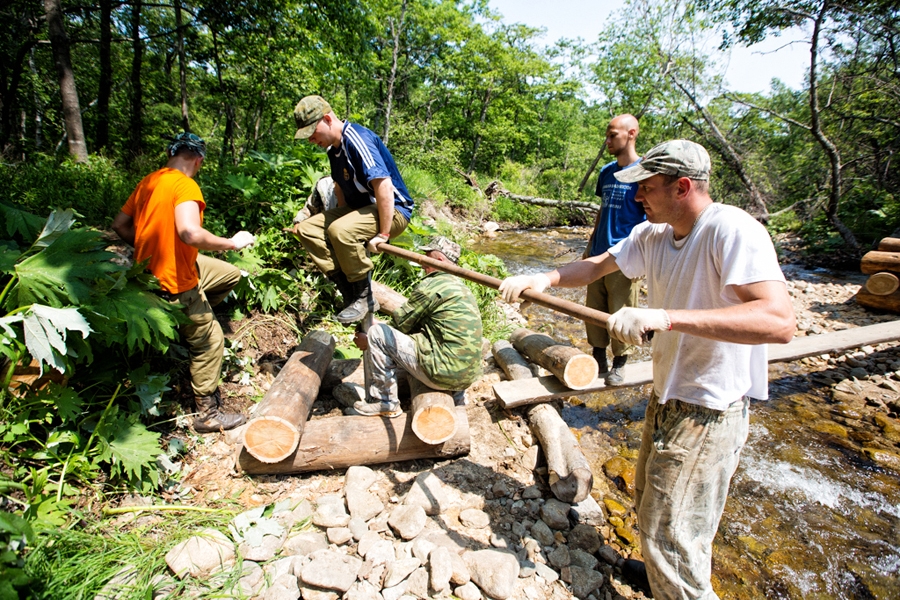 Hey guys! My name is Jeff, I am a retired Marine and survival enthusiast. Last year some friends of mine decided to go night hunting and we realized how overwhelming it can be to pick a night vision device. This is why I created the site. I, along with a couple of my military buddies set out to test as many sets of night vision goggles, monoculars, binoculars, scopes, and cameras as we could get our hands on. If you know us, you know that we love our gadgets.
We wanted to make it easy for others looking to buy a night vision device, so we narrowed it down to our favorite 12 and reviewed each model. We went out and conducted a number of tests to see which models work best in each situation. Myself along with my buddies Paul, Donald, and Chris have managed to engage in a variety of night time activities such as camping, fishing, and hunting.
The gang and I recorded our results and have created this handy night vision device buying guide here.
We hope that the time we spend testing these night vision devices will give you the insight you need to make the right purchase.